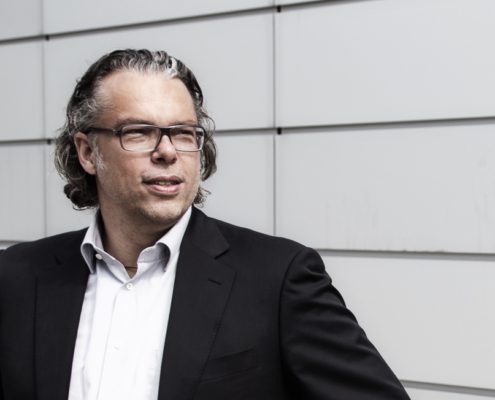 Oliver T Hellriegel
CEO
Oliver is an accomplished leader with more than 25 years experience in leading positions in innovation management, strategy development, marketing and communications, sales and business development. He is an expert in business and technology innovation and has been working internationally for global brands and corporations as well as for startup companies.
Oliver is a co-founder of enseGO - a consulting firm working on top of technological trends to deliver innovation consulting as well as business modeling: Innovation. Transformation. Change.
enseGO will help your company to establish innovation processes, as well as transforming your firm into a customer-centric, value and revenue-generating enterprise by building competitive, market-proven products and services. enseGO will advise you in turnaround processes as well as change management and efficiency to bring your company to the next level.
Oliver is also a serial entrepreneur with numerous companies he has founded or co-founded and he also acts as a startup advisor and mentor.
Great passion for innovation, new media and technologies.
Dynamic leader and team builder, with strong soft skills to motivate teams.
Entrepreneurial spirit combined with strong financial skills.
Former Dean of Studies in Visual and Corporate Communications at Fresenius University, Germany
Lecturing at various universities in Germany, UK and the USA.
Specialties: Innovation Management, Change Management, Digital Transformation, Business Development, Mergers and Acquisitions, Contract Negotiation, Due Dilligence, Early Stage Consulting, Interim Management
digi:Marketing